Acute and chronic adult and geriatric care encompasses the majority of our work and efforts.

This includes the care and management of hypertension, heart disease, diabetes, asthma, COPD, arthritis, and multiple other chronic conditions that require regular and consistent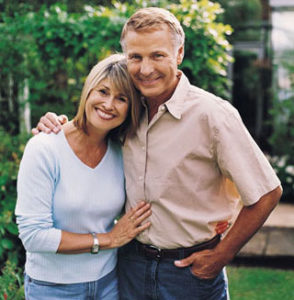 medical management that emphasizes health and wellness rather than illness and disease. Our underlying philosophy of treating people centers on the appropriate utilization of diagnostic testing and judicious and conservative use of medications. We believe that there is an overmedicalization of the elderly with over ambitious desire to treat every symptom with medication and run each patient through batteries of testing, often with little benefit and occassional harm. Dr. Abusharr's approach to internal medicine is to recognize the difference between normal aging and treatable pathology. This is best accomplished by spending time with our patients and taking the time to listen and discuss.
Most individuals will need some form of diagnositic procedure either routine (mammograms, stress testing, blood work) and for that we partner with the best medical establishments in the community. For imaging such as ultrasound, X-ray, CT and MRI we generally refer our patients to Memorial Hermann or St. Lukes. Blood testing is provided by both Quest Diagnostics and Lab Corp with convenient phlebotomy services at numerous locations around The Woodlands.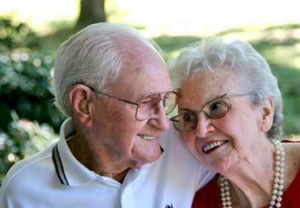 If hospitalization of patients occurs, Dr. Abusharr is on the medical staff at three local hospitals (Memorial Hermann The Woodlands, St. Lukes The Woodlands, and Nexus Specialty Hospital) and all hospitalized patients are cared for by an outstanding team of hospitalist physicians who provide Dr. Abusharr with hospital records and can discuss patients on a case by case basis.
Finally, palliative and end-of-life care are of great interest to Dr. Abusharr who actively utilizes both home health agencies and hospice when the goals for the elderly patient are comfort and quality of life rather than cure.